Air Conditioning in Gainesville, FL
Financing your AC unit in Gainesville, FL
You could be enjoying a modern heating and air conditioning system, professionally installed by Bounds Heating & Air sooner than you think! Contact us today to find out more about our range of financing options available with approved credit.
Our financing options help spread out the payments of your new heating and cooling system while you save on your monthly utility bills from the improved energy efficiency.
Qualified buyers can purchase products and services with minimum monthly payments. Take advantage of traditional financing, with today's competitive interest rates, with no money down. We also accept any major credit card, cash, and personal checks.
With a variety of special Promotional Financing that is manageable and convenient, we have systems that may qualify for deferred interest for extended periods of time to low monthly payments until the loan is paid off.
Contact us below with questions about qualifications, or select one of the following options for a quick preapproval process.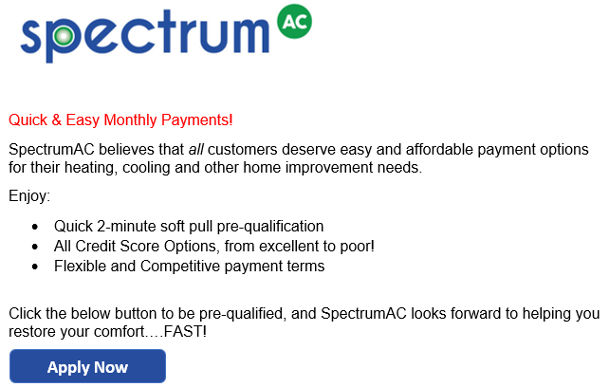 See your personalized monthly payment options within minutes and without affecting your credit score—no prepayment penalties and no home equity is required.
Hearth makes it easy for you to find monthly payment options for your project with the following:
Loan amounts up to $250,000
Affordable monthly payment options
Funding within 1-3 days
No prepayment penalties
No home equity required
Find convenient monthly payment options for your project. See your personalized payment plans without affecting your credit score now.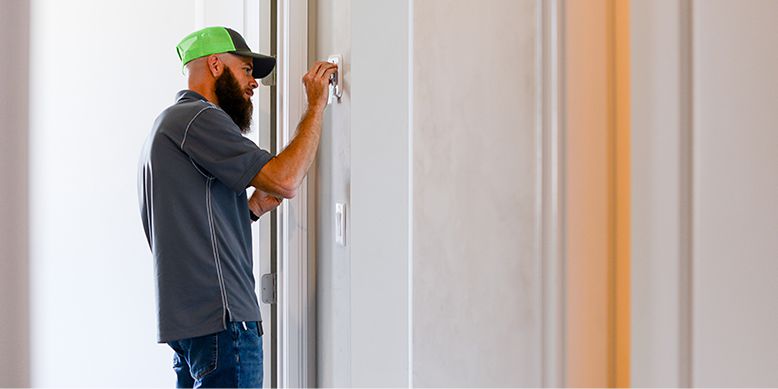 Request Your Service
Call (352) 472-2761 or User Our Form