Carrier HVAC in Gainesville
Heating & Air Conditioning Services in Gainesville & Beyond
Bounds Heating & Air proudly serves residential customers in many North Florida communities, including Gainesville and Newberry. For more than 30 years, our team has provided a wide variety of HVAC services for customers while maintaining the quality and comfort that they deserve.
Call 352-472-2761 to schedule service with our home service specialists.
Cities We Serve
Whether you are looking to purchase a new air conditioning system or you are in need of indoor air quality services, we've got the team and the skills to solve any problem. Our technicians perform thorough inspections, offer expert advice, and help you choose the best solution for your home.
We proudly serve the following cities:
This list is not exhaustive; if you want to know if we serve your area, simply give us a call!
What We Offer
No job is too big or too small for the Bounds Heating & Air, Inc team. We offer a wide variety of services for customers and we always look forward to preserving comfort in our community's homes.
Our services include:
Duct cleaning
Installations
Repairs
24/7 emergency services
Renowned HVAC Products
We offer top-of-the-line Carrier® products. Throughout our more than 30 years of service, we have determined that Carrier®, Trane, and Lennox products are the best in the industry. Their advanced technology and modern models guarantee that the homes we serve are protected. With our trustworthy brand Carrier HVAC in Gainesville, we know that our heating and air conditioning services can bring comfort and peace of mind to customers.
Our Team Is Here to Help You
Our team offers customers industry-leading HVAC solutions coupled with dependable NATE-certified technicians. Whether you need installations, repairs, or maintenance, our technicians have the tools, technology, expertise, and determination to complete any project. With our dependable team, convenient service appointments, and quality customer service, there is no need to worry about negligent work!
If you are looking for reliable, effective heating and air conditioning services in Gainesville or the surrounding areas, our team is here for you! Call 352-472-2761 or message us online to learn more!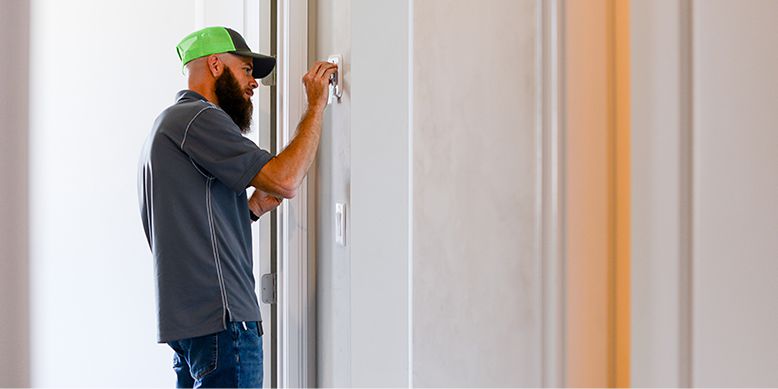 Request Your Service
Call (352) 472-2761 or User Our Form
Carrier HVAC in Gainesville